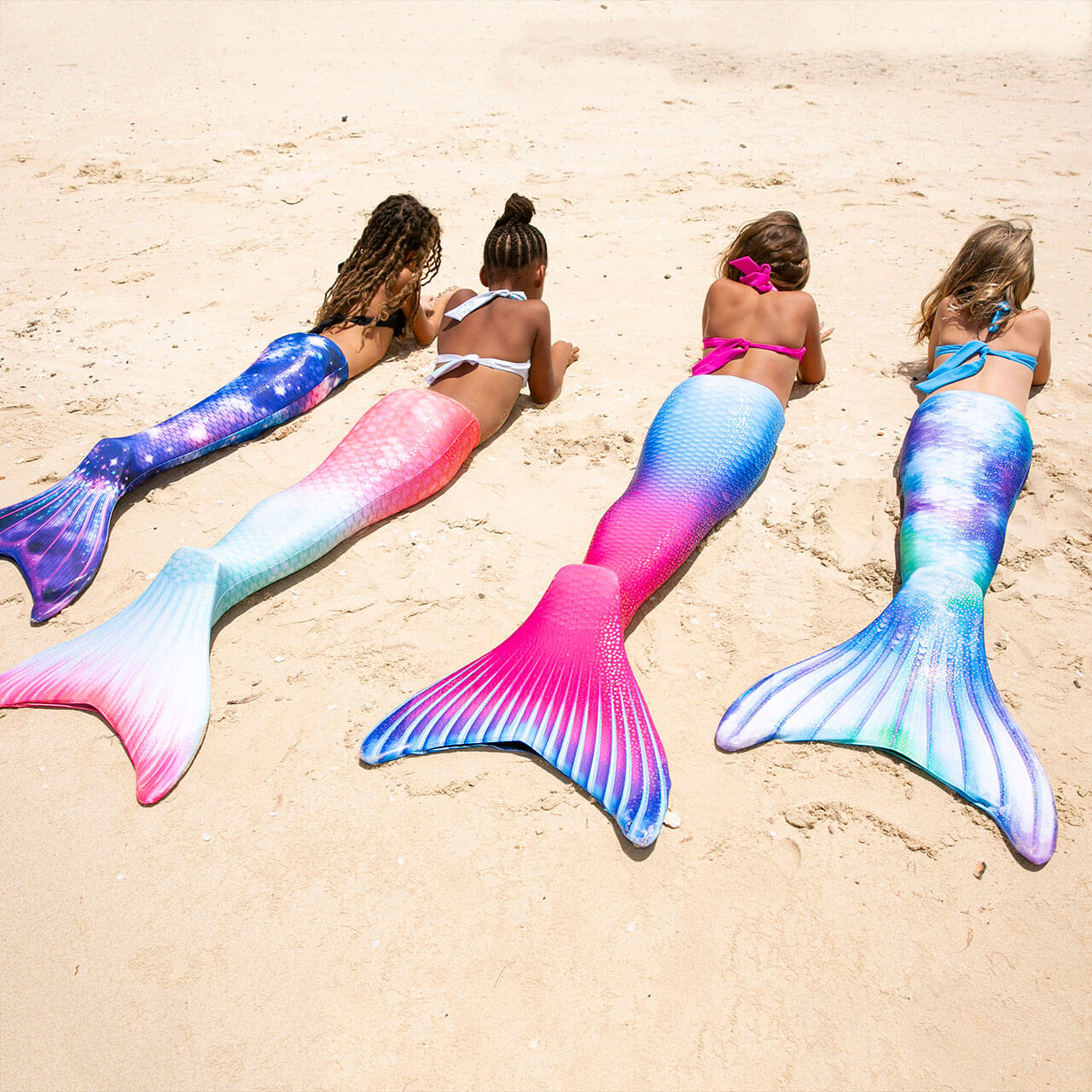 Once you have FELT the FREEDOM and FUN of being a MERMAID you won't want to stop. Order your own tail and monofin and matching swimming accessories to bring out the MERMAID in YOU!
Mertopia Aqua Academy are pleased to partner with Fin Fun as an Authorised Reseller to bring you high quality fabric tails, swimwear and monofins so you can create your own look in becoming your new 'Mersona'.
If you would like to place an order, simply CONTACT us and let us know what style and size you are after and an invoice will be sent out with payment details.
*Please note that we do order from the US and orders take approximately 7 to 10 business days to arrive before being posted out with a tracking number.