FEEL the FUN and FREEDOM of being a MERMAID!
Mertopia Aqua Academy is an inclusive space who welcomes everyone! We do have a COVID-19 Safe Plan and ask that if you are feeling unwell, please stay home and reschedule your class.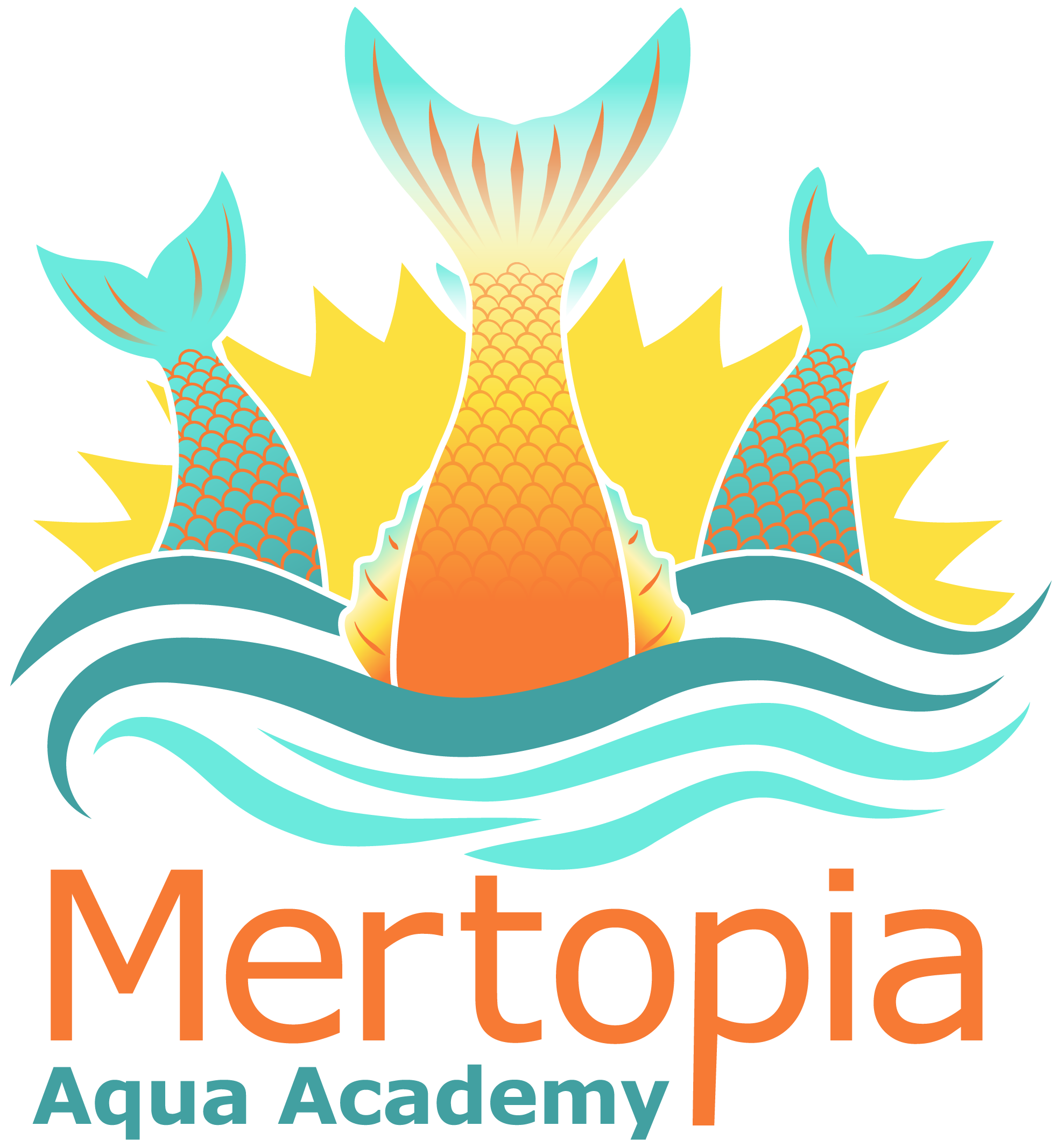 Have you ever dreamed of being a Mermaid or a Merman?
Mertopia Aqua Academy sets about letting people discover their inner "Mer" by creating a series of classes where imagination and wonder combine with safety to enter into the fascinating world of mermaiding.
Whether you are looking to have fun learning to swim safely in a mermaid tail, book in a 'Real Life' mermaid for a party or corporate event or organise a photo shoot with one of our professional photographers, Mertopia Aqua Academy can cater for all of your Mermaid and Merman needs.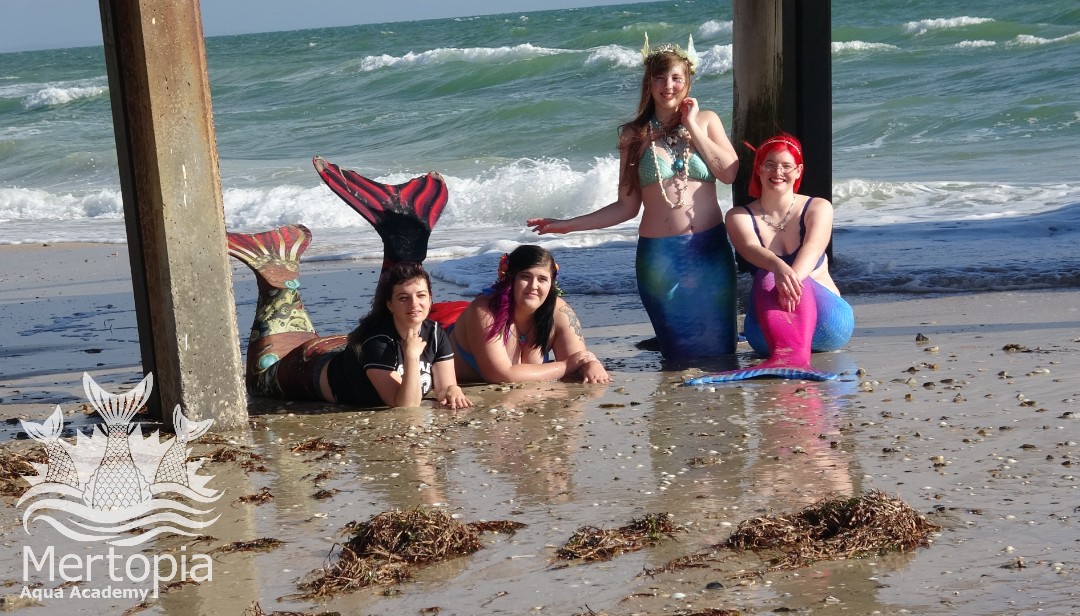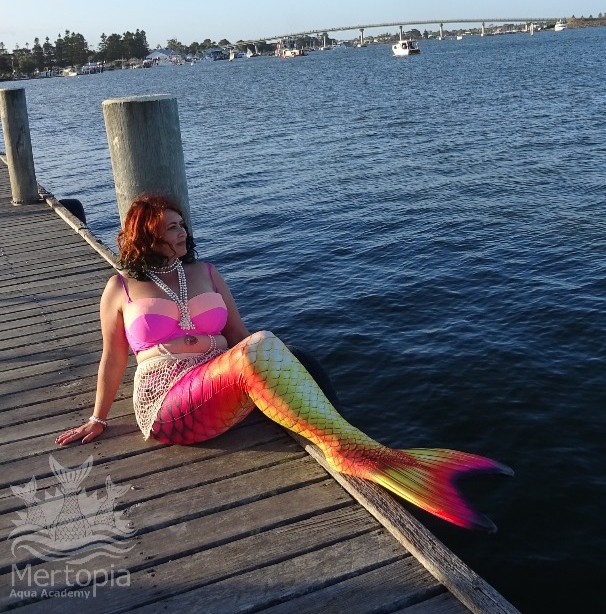 Mermaid Naqulaan has always been a mermaid at heart after watching the movie 'Splash', and in 2015 she swapped her 'land legs' for a mermaid tail everytime she could get into the water. Passionate about ocean conservation and safety, Mermaid Naqulaan has created an inclusive space where the values of Mertopia Aqua Academy can be embodied known as the Five F's:
Fun
Feeling Free
Fitness
Fantasy
Friendships
Mermaid Naqulaan is a Certified AUSTSWIM Teacher of Water Safety Instructor, has a current Pool Lifeguard Skill Set and is an experienced Trainer and Assessor. She holds a current First Aid Certificate, Working with Children's Check and Child Safe Environments Certificate. In addition she has also completed to Silver level in the Professional Mermaid Workshop at Mermaid Kat Academy.
A great way to spend the day and loads of fun and a great way to make new friends. I highly recommend you give it a try if interested! 😀
09/23/2019
Learning how to whip a tail and monofin off in emergency as I think it's VERY important.
09/30/2019
I've already bragged about you to my family and friends lol so I'll most def be recommending you to anyone who expresses interest in mermaiding
26/11/2019
Unique experience. Builds on imagination and play.
1/9/2020