What does a Mermaid Experience include?
Introduction to swimming as a Mermaid 101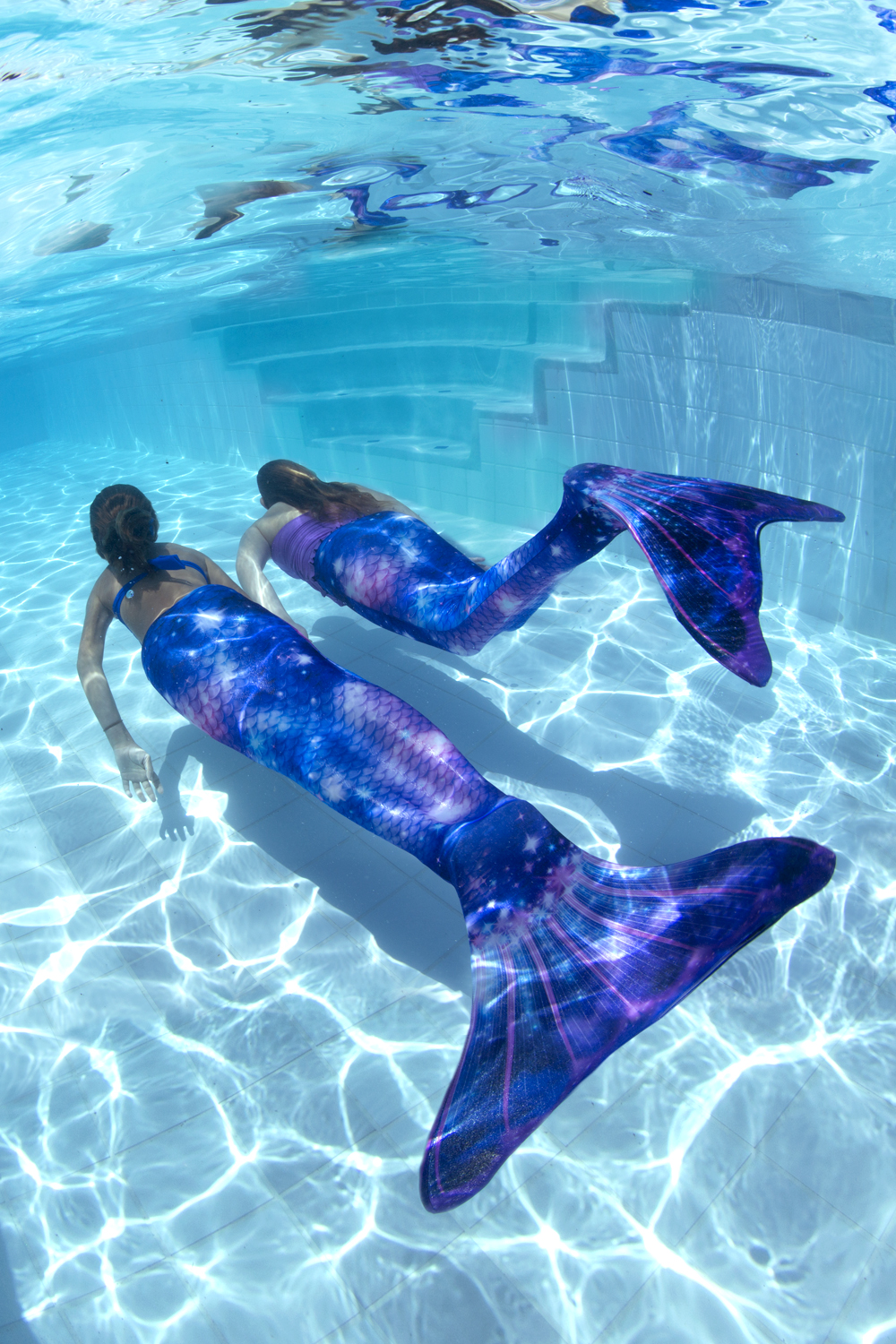 If you ever dreamed or being a 'Mermaid' or 'Merman' or wanted to feel the FUN and FREEDOM of swimming as a mermaid, then join Mertopia Aqua Academy as we let you discover how to swim like a mermaid with our "Introduction to swimming as a mermaid 101" class.
Swimmers learn how to safely use a monofin and tail before entering the water and experience how to swim in a dolphin motion of a mermaid.*
Mermaid experience includes:
Safety and tail care
Basic mermaid movements
Imaginative play
Photos
Certificate
Tail rental
*suitable for swimmers 10 years and over and at a swimming level 6 Swim and Survive
At Mertopia Aqua Academy we supply the rental tails and monofins at no extra charge. After booking in for your Mermaid Experience, a form is sent asking for sizes and if we can, we will try our best to accommodate your favourite colour as well! Our colours range from bright beautiful oranges to blues, greens, pinks, purples and even black!
All you need to bring is:
Towel
Goggles (optional)
Swimming apparel
*if you are planning on showering after the experience please bring your own shampoo, conditioner and body wash.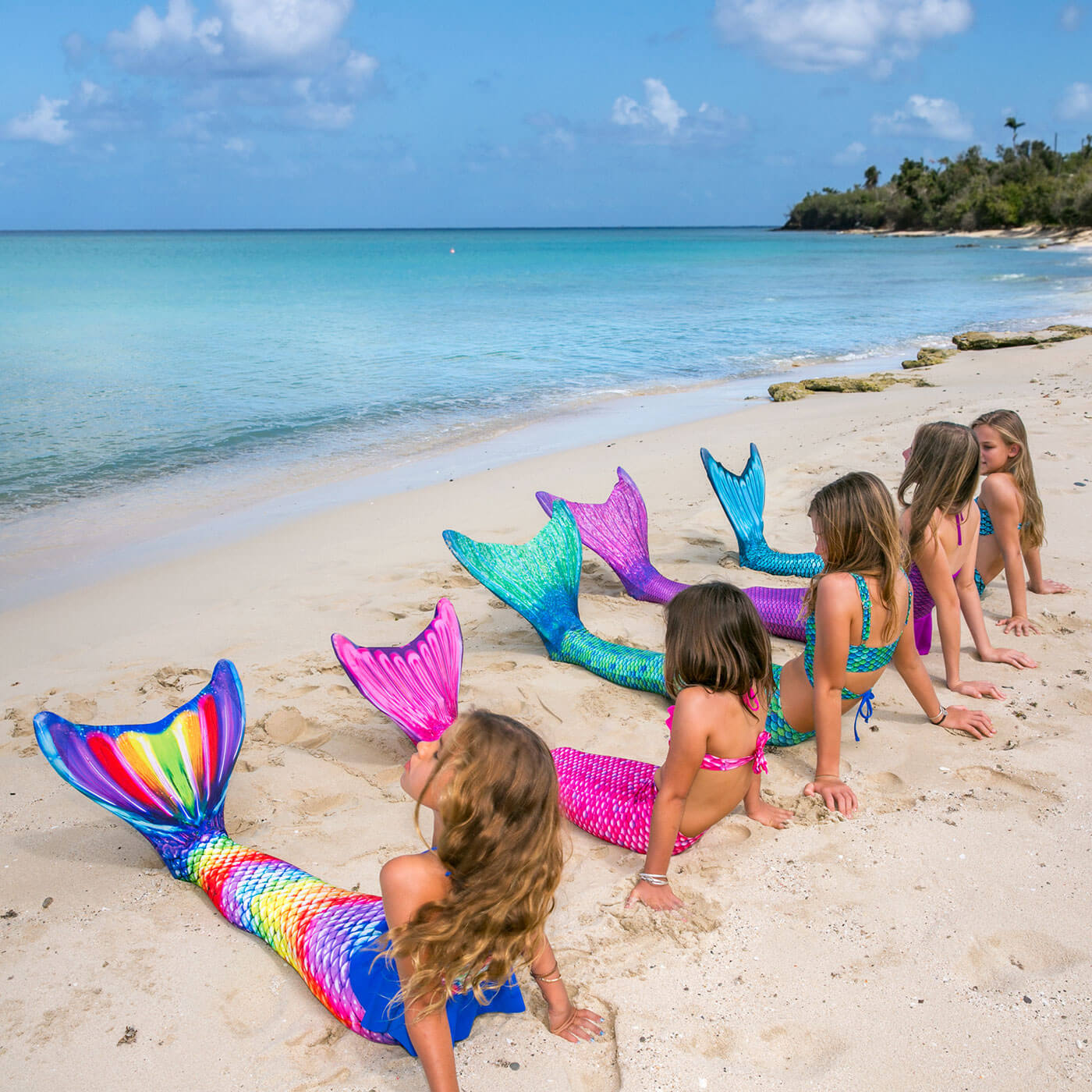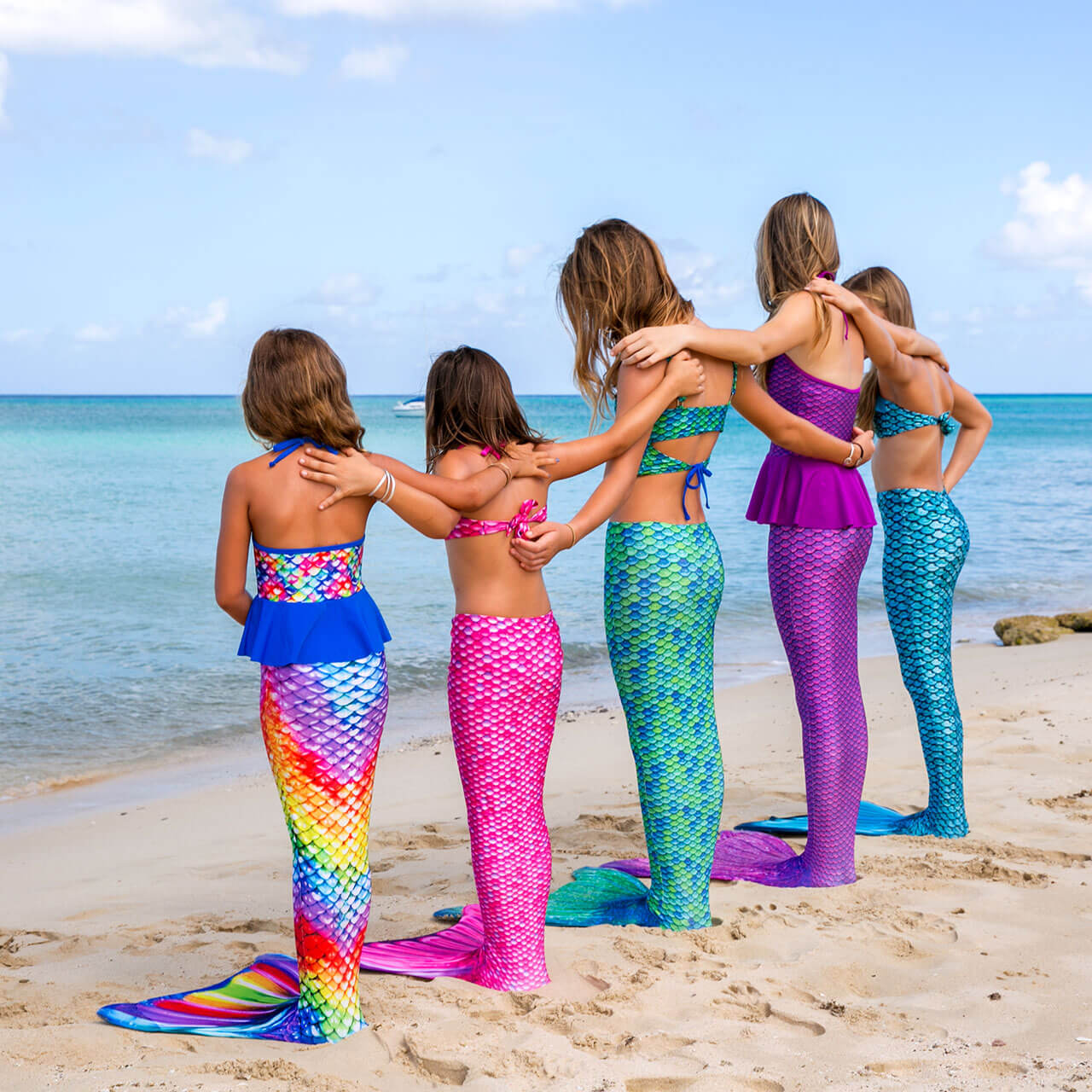 Receive a 10% discount on preordering your Fin Fun tail and patented monofin once you have booked into the Mermaid Experience. A discount voucher will also be given at the completion of the course so you can continue to have fun and enjoy the freedom of being a mermaid.